====================
WRESTLER'S INFORMATION
====================
Name: Anthony
Wrestler Name: Melissa Charles
Nickname(s):
Picture Base:
Image of wrestler: Miley Cyrus
Height: 5"3
Weight: 152
Hometown: Miami, FL
Marital Status: Taken
====================
WRESTLING INFORMATION
====================
Wrestling Style: showmen
Alignment (Face/Neutral/Heel): face
Theme Song: Sneakernight by Vanessa Hudgens
Manager:
Rebecca (girlfriend)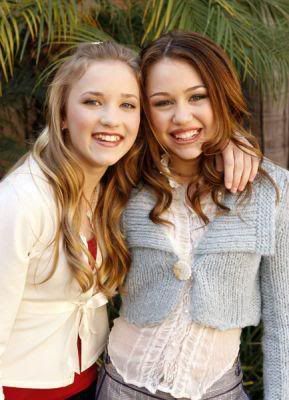 Associates:
Rebecca (girlfriend)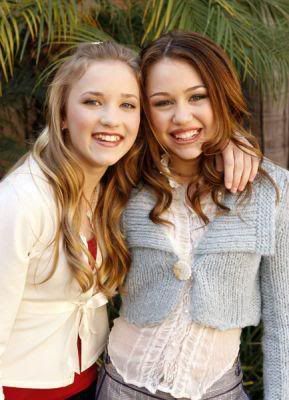 Mike Charles (Brother)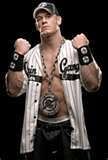 Dwayne Charles (step Brother)
Achievements:
====================
Finisher (s w/description)
====================
Finisher Name(s) [Max of Two]: Extreme Makeover
Finisher Description(s) (If Needed): Springboard / Charging 180 Spinning Facebuster
Favorite moves(Must have atleast five):
1. Headscissors Take Down, Hairpull Curb stomp, Corner axe kick / Rope aided leg strike to the face, Diving crossbody, Gutbuster, Headscissors takedown, Bronco buster, Corner foot choke, Monkey flip
2.
3.
4.
5.
Moves Description(s) (If Needed):
Biography: When Melissa was five and her Brother Mike was 8 there dad diead so there mom remarried to her Step dad who had a son name Dwayne mikes age. well Dwayne and Mike became best friends and were mean to there younger sis, well when Melissa turned 13 she meet Rebecca they started to go with each other everywhere each other went till one day Rebecca gave Melissa a kiss on the lips and they been dating eversince and there 16 now.